Etna - Monday
Reading - response to illustrations.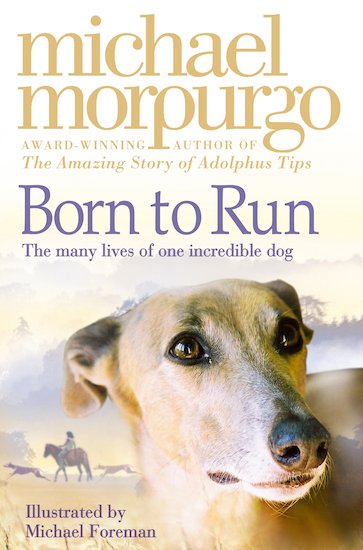 Read or listen to 'Becky wanted to tell her everything at that moment, and maybe she would have too, had the lady not turned away to serve someone else at the counter. '
Many things happen to Becky and Brighteyes during this point in the story, some shocking, some frightening and some things bring the reader hope. Look carefully at each illustration and list at least 3 adjectives that you think really sum up the mood of each of these drawings.




Grammar: Suffixes
https://www.oxfordowl.co.uk/api/interactives/24490.html
Use the link above to test your understanding of suffixes.
Extra Activity:
Today I would like you to add to your Lockdown Memory Box. You can include anything that you like. A drawing, a diary entry or perhaps a poem. I am sure that you will have lot's of ideas. Please send me photographs of your work.