Ben Nevis - Wednesday
Reading
This week we are reading...
Your task for today is to try and retell the story to someone else. This can be a parent/carer or a sibling.
You can use these sentence stems to help you.
The story is about a... who...
First...
Then...
Next...
Finally...
French Practice
Here is a link to the French Practice page on our website.
Special Task
The weather is so lovely at the moment and Spring is in full force. I know it is tricky being inside during this time but there are still lots of ways to enjoy nature and the change of seasons.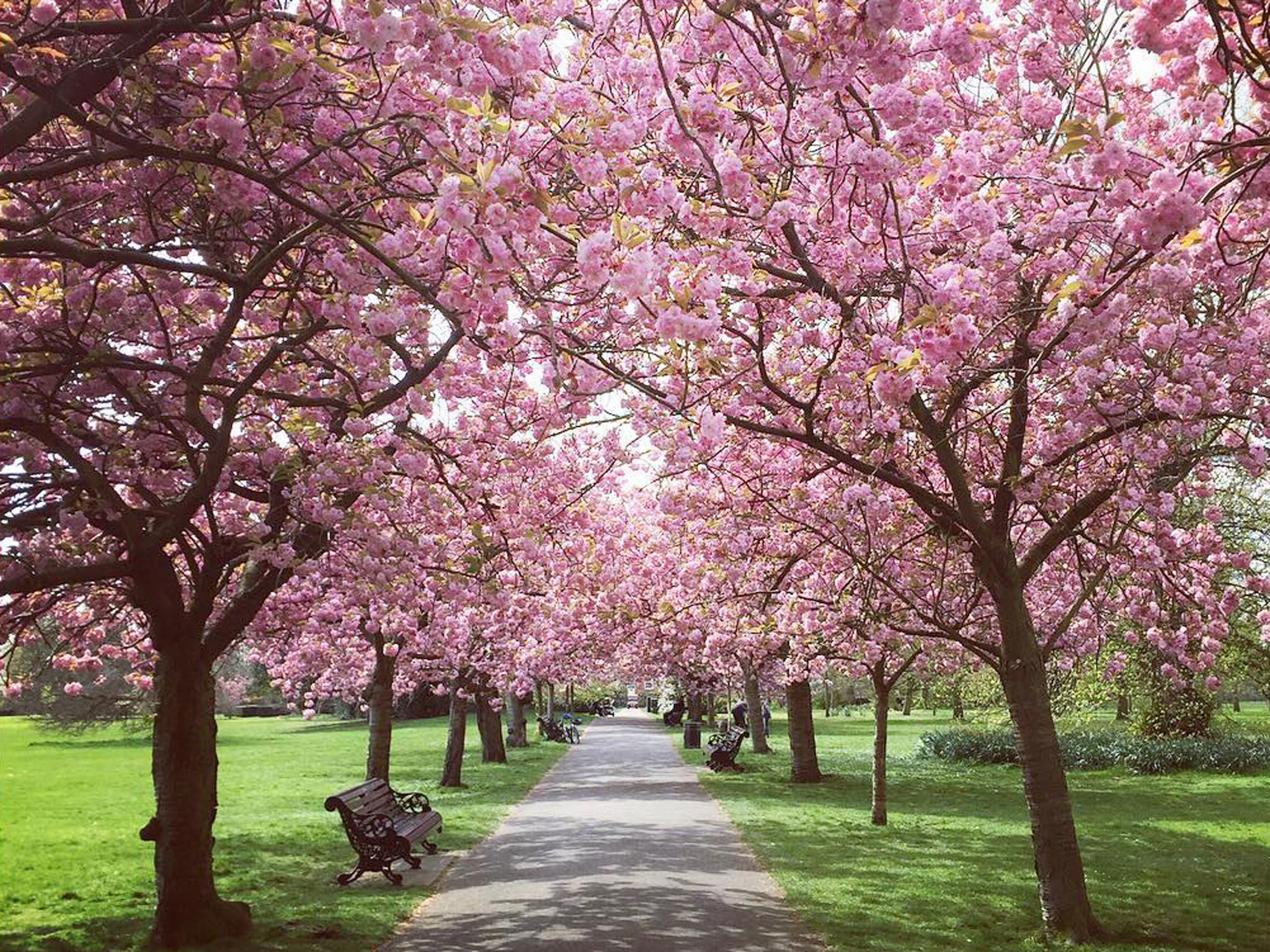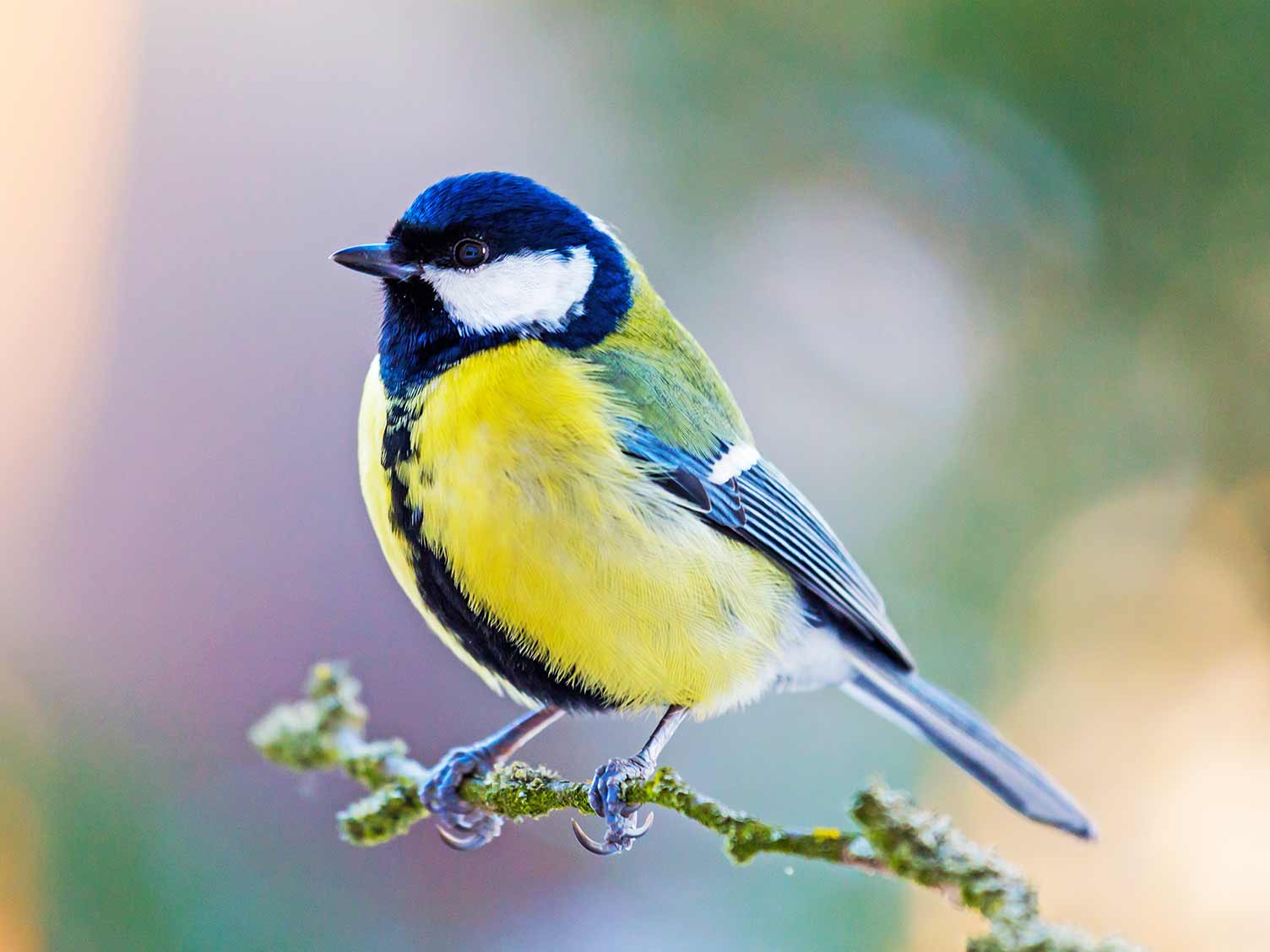 I live in flat without a garden but I have still been enjoying the trees outside my window and the presence of the birds outside.
Today I would like you to be creative and find something from nature that you are enjoying and take a picture of it, draw it or anything you like, just be creative! You can do this during your daily exercise outside or even just by looking outside your window. Maybe you even have a plant inside that you like. Here is a photograph that I took of a beautiful orchid which has bloomed while I have been at home.
Don't forget to send these to me, I would love to see them.