Reading.
Today we are going to think about the fun and comedy within this story.
Please watch and re-read the book using the link below: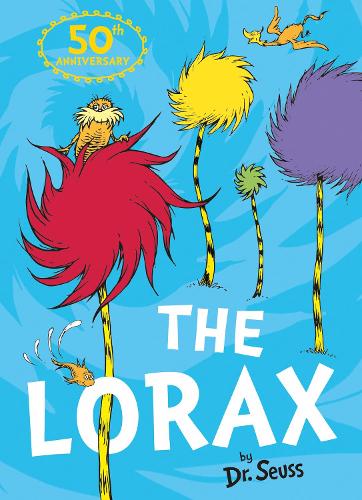 https://www.youtube.com/watch?v=EdWesdMfyd4
Questions to think about and answer.
There is a serious message within this book. What do you think that the message is? Can you think of any other books that you have read that have a message about caring for our environment?
Now go back through the book and find the 3 pages that you think are the funniest. Why do you find them funny?
French Practice.
Bonjour les enfants! (Good morning children!)
Please complete the 3 worksheets below:
If you have access to the internet, you can watch the clips related to these worksheets by following the 5 steps on the French section of the school website.
Activity.
Today I would like you to think about the changing seasons and what you notice around you. If you able to go outside with an adult great, if not it doesn't matter, take a look out of your window. Also, have a really good listen. London is quieter now. What can you hear? You could photograph what you find, draw a picture or tell someone what you notice. I have heard more birdsong. Can you hear any birds?